Cerebral Palsy Alliance Research Foundation funds the brightest US researchers to change what's possible for cerebral palsy.
We proudly partner with researchers, institutes, and foundations around the globe to harness scientific expertise, aggregate global findings, incentivize progress, and access unparalleled insight in the CP research space.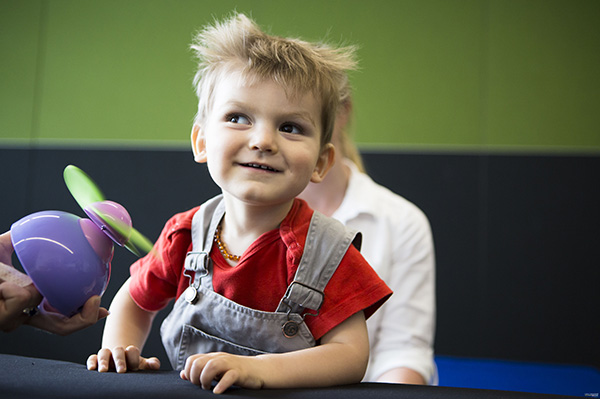 Cerebral palsy is a physical disability that affects movement and posture. 1 in 3 people with cerebral palsy cannot walk and 1 in 5 people with cerebral palsy cannot talk.