Move Together for Cerebral Palsy
STEPtember runs all September long and we welcome thousands of people and teams of all abilities from around the world. Challenge yourself to raise funds for CP research, and challenge yourself to move more — walk, roll, go to physical therapy, dance, swim — to reach the equivalent of 10,000 steps a day.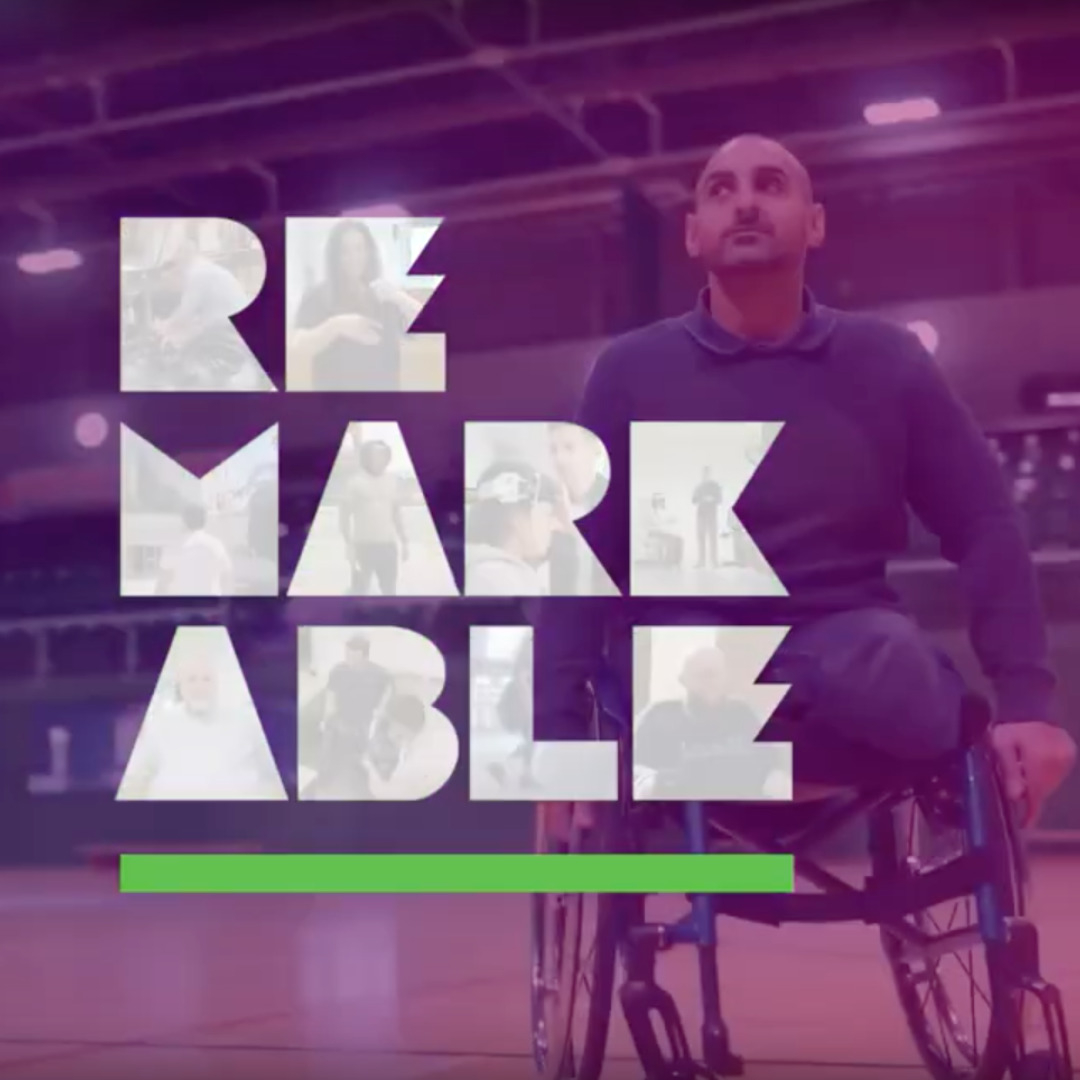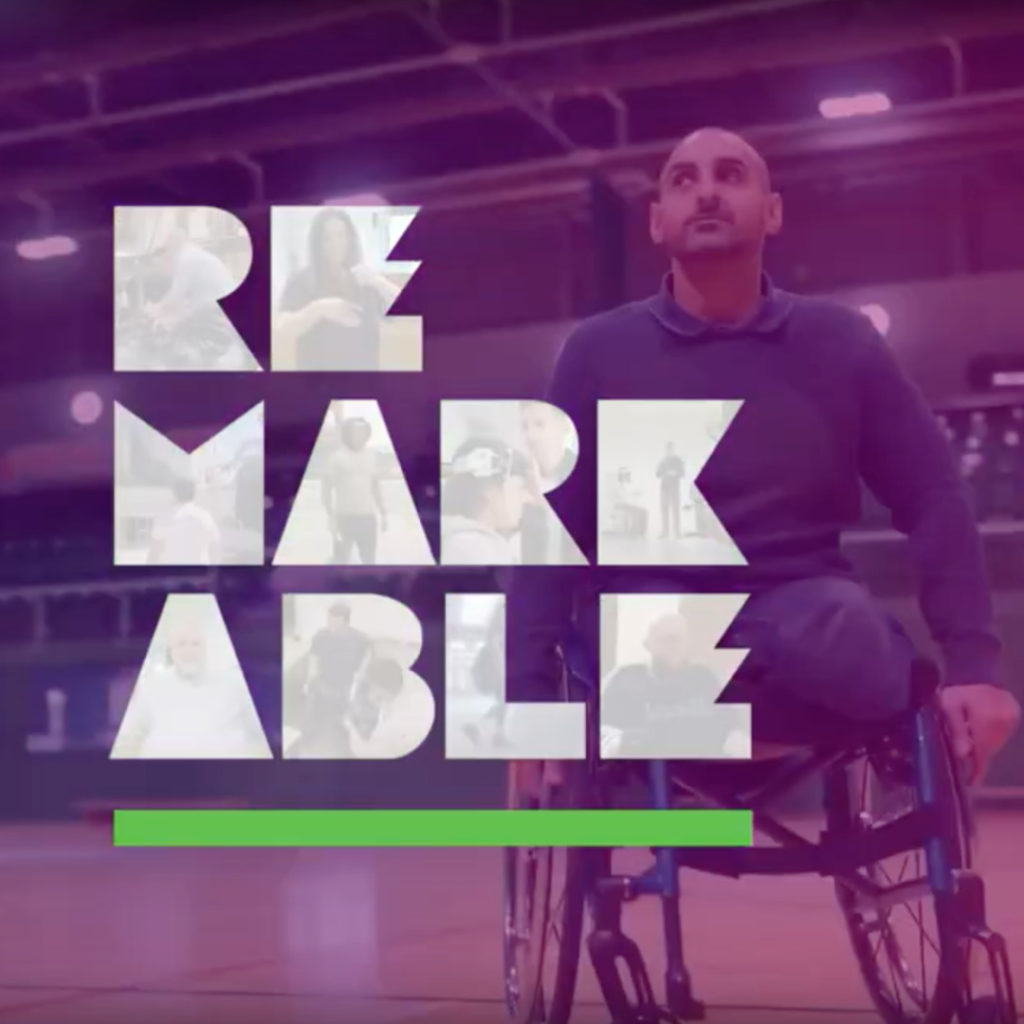 Discover how CPARF is making accessibility accessible through Remarkable US, the only nonprofit assistive technology startup accelerator in the country. Affordable technology improves every aspect of life — and we're making sure it gets to people with disabilities.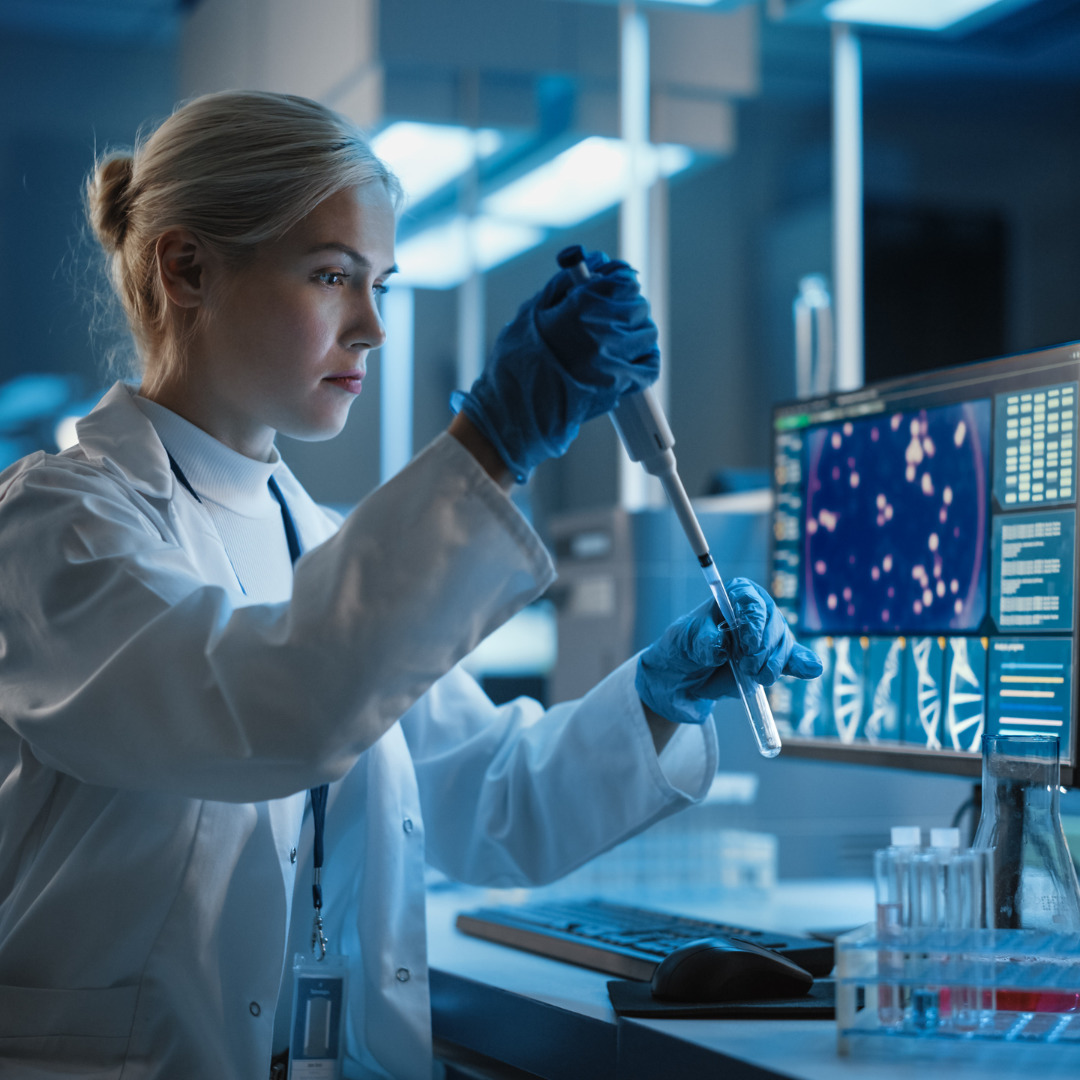 CPARF is committed to funding high-quality cerebral palsy research focused on early detection and early intervention, chronic pain, technology, regenerative medicine, and genomics. Learn more about our funding process.
Meet Our Ambassadors
Our Ambassadors represent many facets of the cerebral palsy community. From our CPARF Ambassadors to our STEPtember Ambassadors to our Honorary Friends & Family Ambassadors, all of them have different stories. Every one of  them is worth knowing, understanding, and sharing. We are fortunate to have each of them in our corner to help us move cerebral palsy research forward.