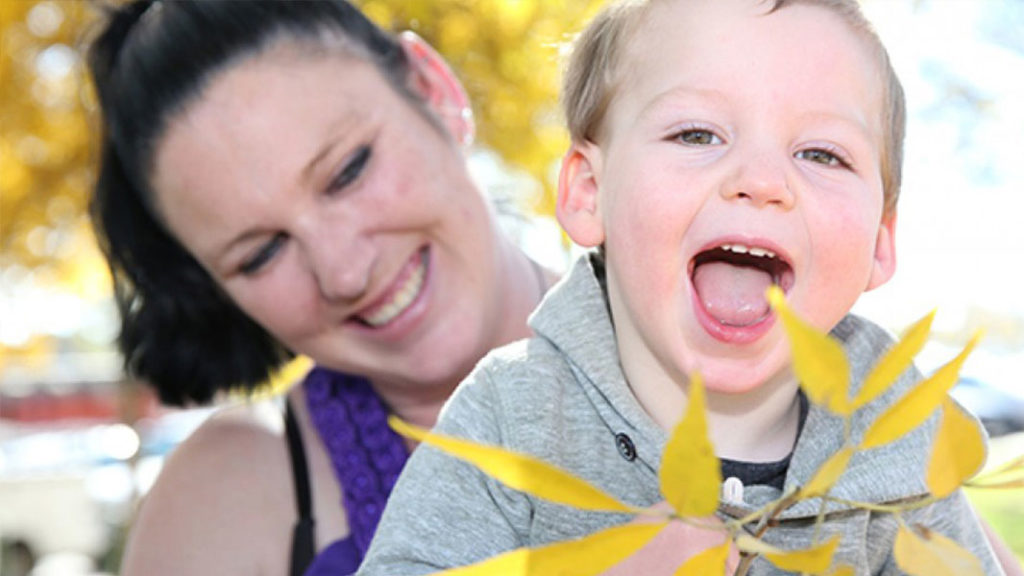 Move Together for Cerebral Palsy
STEPtember runs all September long and we welcome thousands of people and teams of all abilities from around the world. Challenge yourself to raise funds for CP research, and challenge yourself to move more — walk, roll, go to physical therapy, dance, swim — to reach the equivalent of 10,000 steps a day.
Mobility, communication, and thought-to-speech technologies are advancing so quickly that two Cerebral Palsy Alliance (CPA) researchers believe that we are closer than ever to major breakthroughs.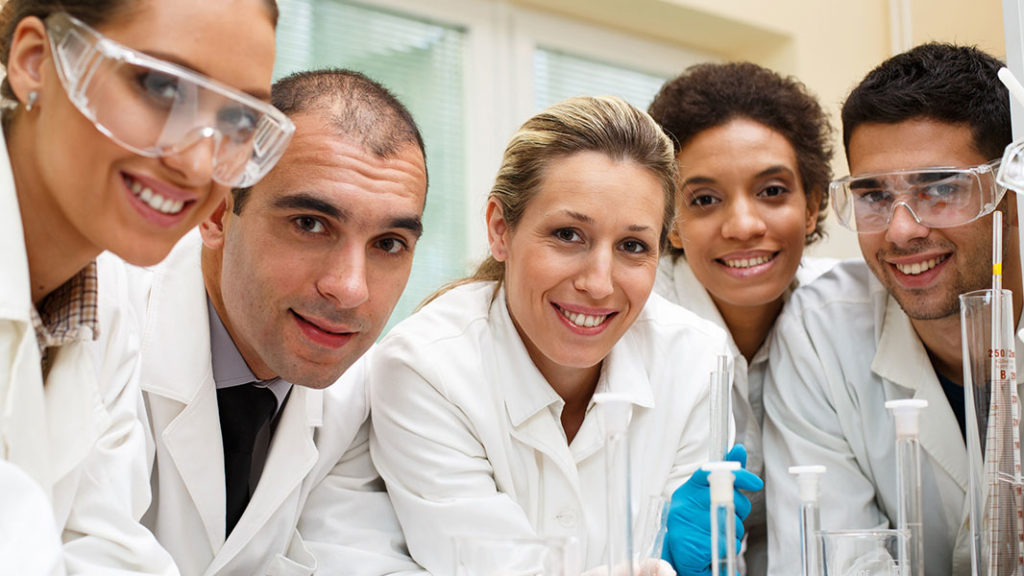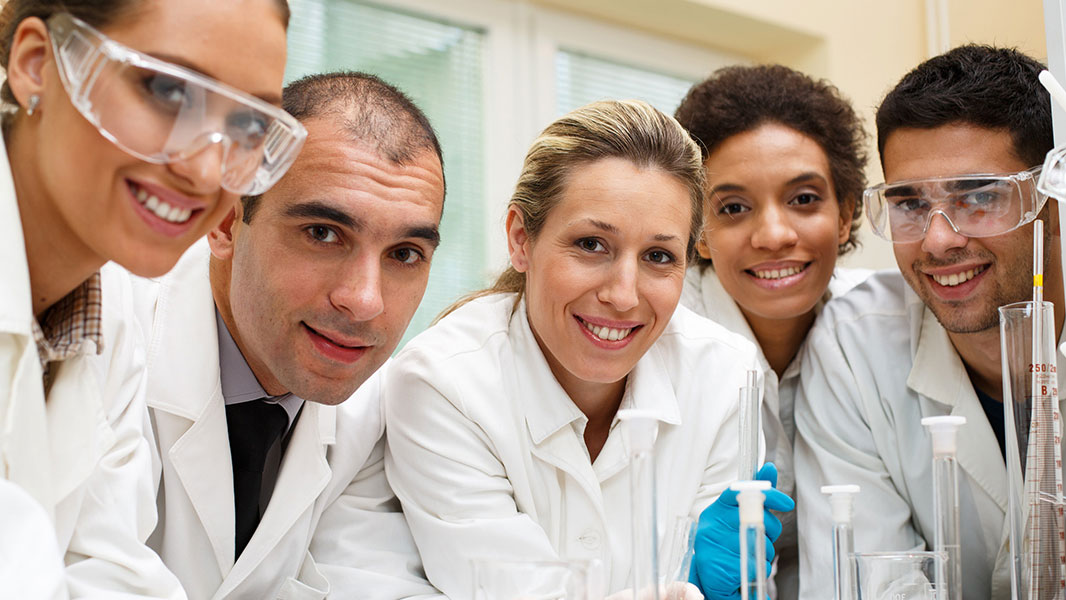 CPARF is committed to funding high-quality cerebral palsy research focused on early detection and early intervention, chronic pain, technology, regenerative medicine, and genomics. Learn more about our funding process.
CPARF Ambassadors Share Their Experiences
CPARF is thrilled to have Bill Jr. and Marissa as our inaugural ambassadors. Their stories are worth knowing, understanding, and sharing. With incredible people like them and their families in our corner, we will succeed in funding cerebral palsy research that will change millions of lives.